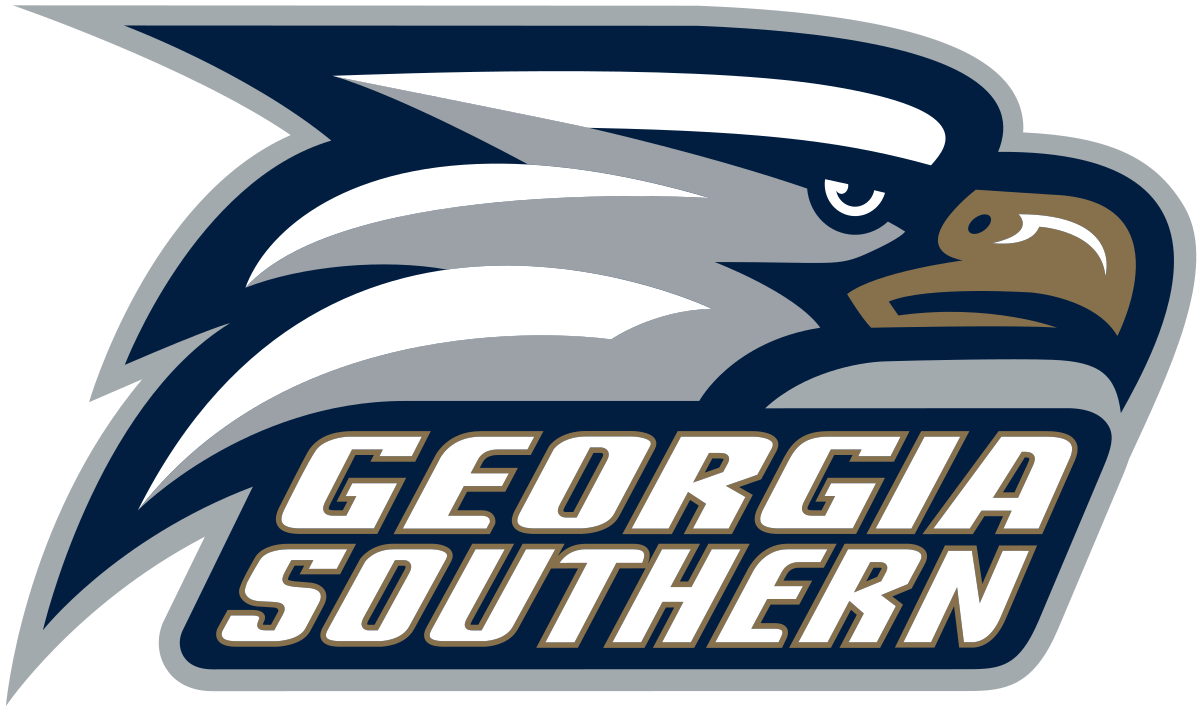 DIRECTLY FROM GSU:
As your students continue their college search, many are probably asking about scholarships. Here are some helpful links and information about academic scholarship opportunities at Georgia Southern. The priority deadline to apply for scholarships for the Georgia Southern Statesboro campus is November 1, 2017, and the final deadline is February 1, 2018.
In addition to applying for Financial Aid by filling out the Free Application for Federal Student Aid (FAFSA) or applying for the HOPE Scholarship, Georgia Southern offers many academic scholarships to help high-achieving students cover their expenses. We offer three different tiers of scholarships, each with their own interview event. To be competitive, students should have the following test scores and a strong GPA.
Southern Scholars Showcase: 1360+ SAT or a 29+ composite ACT
Scholars' Day: 1270+ SAT or 27+ composite ACT
Southern Leaders Conference & Interview Day: 1170+ SAT or a 24+ composite ACT
All scholarship events are by invitation only, so please encourage qualified students to complete the MyScholarships application. Please note, students must apply for admission to submit the application and they must be accepted to Georgia Southern's Statesboro campus for scholarship consideration.
If you think one of your students may be eligible for scholarships at Georgia Southern, please encourage them to first apply for admission and submit the MyScholarships application. For consideration to attend Southern Scholars' Showcase, students should apply for scholarships and be accepted to Georgia Southern by November 1, 2017. The final deadline to apply for scholarships is February 1, 2018. Remember, this process is for Statesboro students only. The Armstrong campus* will award scholarships separately for this year.